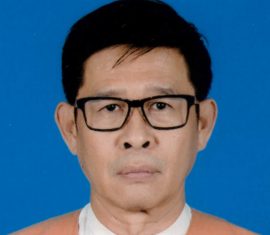 U Soe Lwin
Chairperson, NYDC
Deputy Mayor
Yangon City Development Committee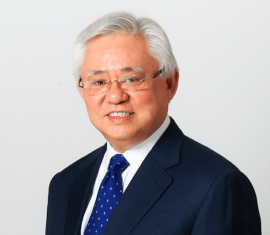 MR. SERGE PUN @ U THEIM WAI
Vice Chairman & CEO, NYDC
Chairman, Serge Pun & Associates (Myanmar) Limited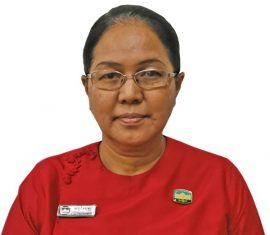 DAW HLAING MAW OO
Director, NYDC
Secretary
Yangon City Development Committee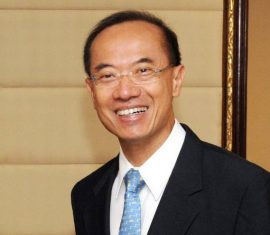 Mr. George Yeo
Independent Director, NYDC
Chairman of Kerry Logistics Company Limited. (retired- June 2019)
Former Singapore Minister for Information and the Arts (1990 - 1999), Health (1994 - 1997),
Trade and Industry (1999 - 2004), Foreign Affairs (2004-2011).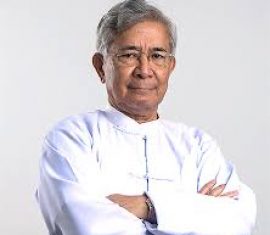 U Tun Myat
Independent Director, NYDC
Member, Advisory Board on Rakhine.
Former Assistant Secretary-General and Security Coordinator for the United Nations,
Former UN Assistant Secretary-General and Humanitarian Coordinator for Iraq,
Former Senior Official at the UN World Food Programme in Rome
Former Manager at the Legal & Insurance Department at Myanmar Five Star Line.